Expérimentations.
J'ai pris cette série de photos juste avant de m'en aller pour ma première journée de cours. Il pleuvait des cordes, il pleut toujours des cordes d'ailleurs. Cholet, ville de la pluie. Le combo pantalon+boots est toujours gagnant dans ces conditions là, j'en use et j'en abuse ces mois-ci. Je crois avoir fait un excès de collants+shorts, alors je vis de looks boyish en ce moment.
J'ai toujours du mal à associer cette chemise, pourtant j'adore son effet Renaissance, qui me rappel les cols fraises gigantesques dont se fabulaient les nobles gens du XVI-XVIIème siècle.
J'ai emménagé. Difficile de faire des photos en extérieur lorsque l'on perd son terrain de jeu, je vais donc expérimenter les photos en intérieures. En espérant que la douceur des bords de Loire et des murs en pierres ne vous manquera pas comme à moi... Ah ! Pourtant le changement, c'est bon, ça force à s'adapter. On ne peut pas espérer avoir de jolis murs en pierres partout. On peut aussi se contenter de porte de salle de bain en PVC.
Une nouvelle perspective se dessine, un nouvel environnement, des rencontres. J'aime bien emménager. Éparpiller ses petites affaires, créer son nid douillet, découvrir les environs et les commerces du coin... C'est plaisant. J'ai même découvert une boutique asiatique où j'ai acheté des algues qui s'avèrent être périmées depuis décembre 2012. J'en ai quand même mangé.
Vous aimez cette sensation de nouveau départ ?
❖
I made this photoshoot just before going to my first day of class. It was raining cats & dogs, and it's still raining. Cholet, rainy city. The combo pants+boots is always a winner for these meteorologic conditions. I abuse of this style for the last months as I had an overdoze of tights+shorts ! So, boyish looks are my new credo.
I've moved in a new place. It's tricky to take pictures outside when you loose your playground, so I'm going to experiment the indoors photoshoots. I hope you'll not miss the Loire river and the stone walls as I do... Ah ! Change is always positive, it helps to learn how to adapt yourself to new situations. We can't have the expectation to find beautiful stone walls everywhere. We can be happy as well with a bathroom door in PVC.
A new way appears on the horizon, a new environment, new faces, new people. I like to move in. Spreading your little stuff, create your cozy nest, discover the surroundings and the shops around... It's pleasant. I've even discovered an asian store where I bought seaweeds which are in fact expired since December 2012. I eat them anyway.
Do you like this sensation of a new begining ?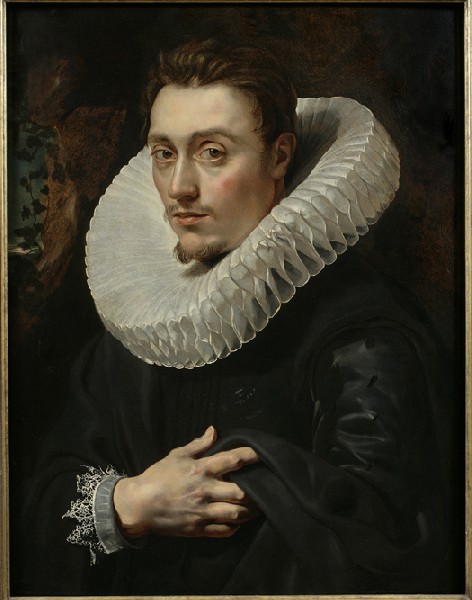 Hat : Second Hand / Shirt : Romwe / Pants : H&M / Boots : Second Hand / Backpack : Second Hand.